Complimentary Gifts For YOU!
YOU'RE INVITED TO COFFEE WITH COACH ANGIE!
Coffee With Coach Angie is a FREE weekly coaching nugget session, designed to be inspirational and interactive.  It's like your Monday morning coffee with friends – friends who inspire and motivate! 
Join in with a fresh start, a fresh weekly concept, and a fresh cuppa java, and have Coffee with Coach Angie – Empowerment , Transition and Re-Discovery Coach! Stop by YouTube every Monday for some fresh inspiration and motivation to start your week!
Watch the video introduction below for a sneak peek of Coffee with Coach Angie.  Don't forget to subscribe to the YouTube channel – that way you won't miss a single episode! 
To subscribe, click here -> SUBSCRIBE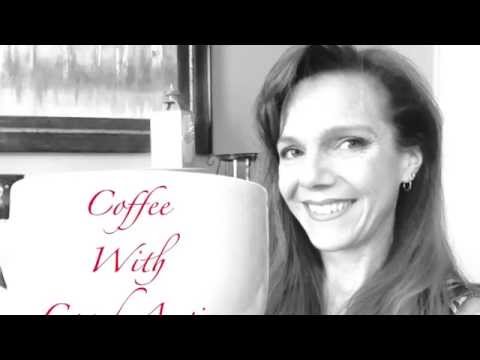 *************************